Established in 2006, Maraya Art Centre is a three-storey non-profit creative space located in Sharjah, U.A.E. Since its inception, Maraya has offered the public an innovative exhibitions programme, showcasing the work of leading Middle Eastern and international artists. The centre also boasts multi-media facilities, a video archive, an art library and a regular public programme of workshops and events designed by its in-house team and guest curators. Outside of the main building, Maraya also has several public park art sites within its local vicinity that feature interactive projects and sculptures.


Giuseppe Moscatello
Director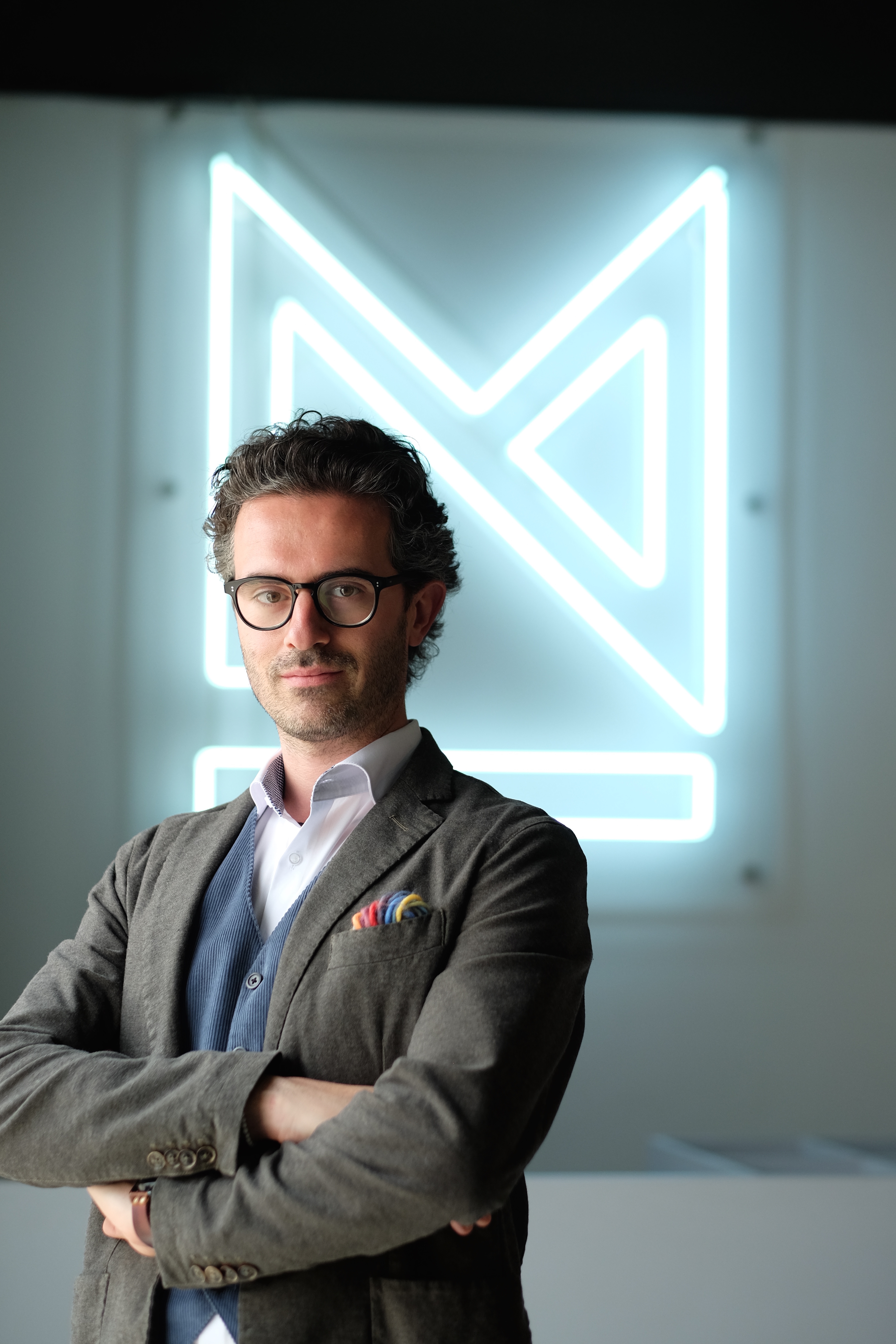 Giuseppe Moscatello graduated from the Accademia delle Belle Arti in Rome in 2003. He is the director of the Maraya Art Centre, a non-profit art space located in Sharjah, which is also home of the Maraya Video Archive and the Maraya Art Park. Since the establishment of the Centre in 2010, he produced more than 25 major local and international exhibitions, and more than 70 educational programs and community activities.
Exhibitions produced at the Centre include Migrasophia, Al Ghaib Aesthetic of the Disappearance, Cave (Contemporary Arab Video Encounters), In The Absence of script, Customs Made: Quotidian Practices and Everyday Rituals, Accented, Art Index 1.0, The Present and Wafaa Bilal's Hierarchy of Being at the Maraya Art Park. He is also the co-curator of the international design exhibition ISLAMOPOLITAN.
He is also in charge of the new 1971- Design Space recently launched in Sharjah, a non-profit platform for local and international designers, and the 1971 Design Store. He was a nominator twice for the prestigious Jameel Art Prize organized by the Victoria& Albert Museum, and he was part of the jury of the ISEA 2014 Dubai (International Symposium of Electronic Art).
Dr. Alexandra MacGilp
Curator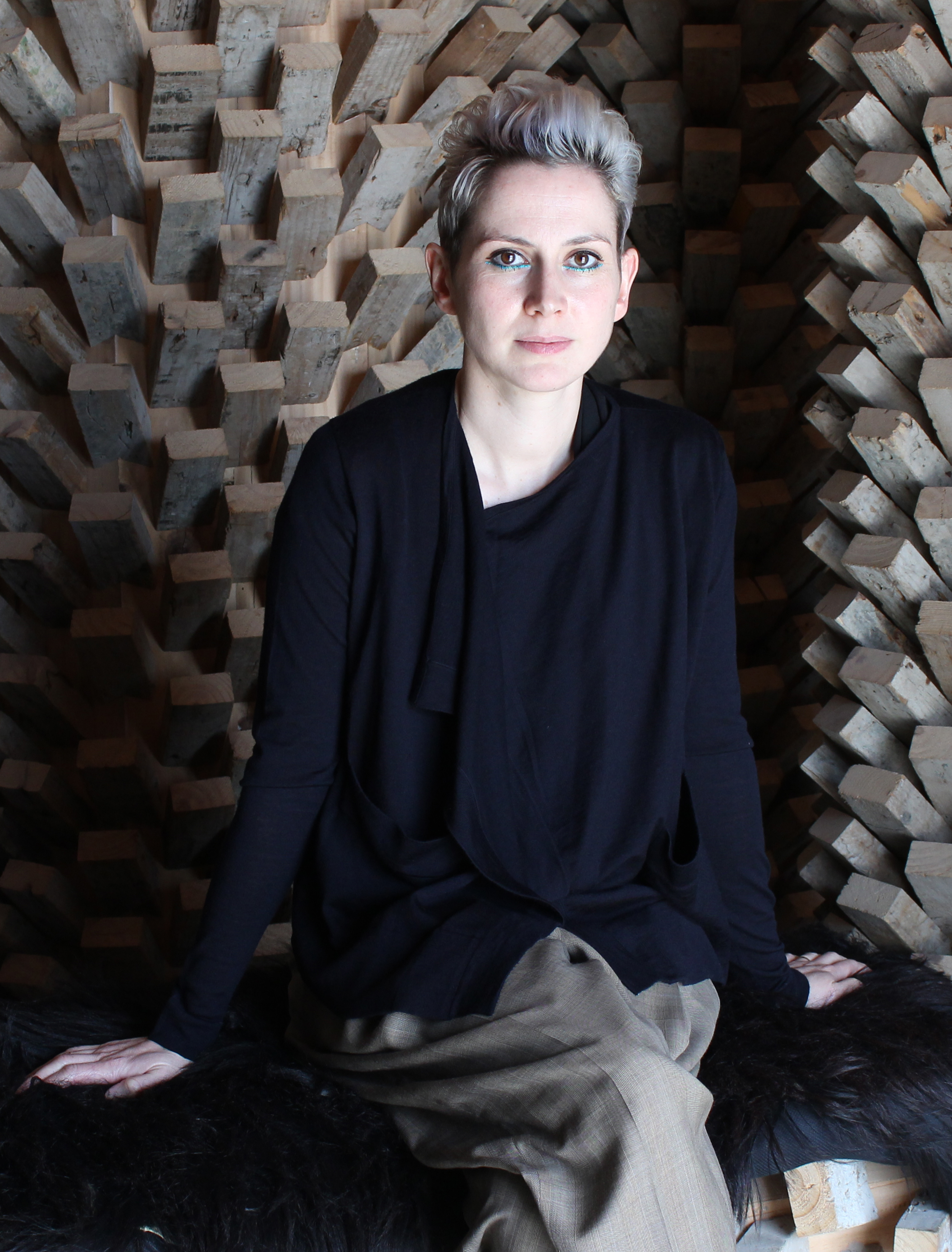 Dr. Alexandra MacGilp is a curator, writer and art historian originally from London. She studied curating at the Royal College of Art and undertook her Ph.D. at the University of Reading in collaboration with Tate Britain, writing on the development of Tate's Collection. She is particularly interested in film, video, performance and installation practices and archive materials. She is the co-founder and editor of Artvehicle.com and has contributed to numerous catalogues and magazines.
She has curated performance events and exhibitions at venues both locally and internationally. Recently she curated Ammar Al Attar: Art Index 1.0 at Maraya Art Centre, Imitation Game at Maraya Art Park and Cannibal Manifesto: Mimesis as Resistance at KARST, Plymouth. She has also taught at the University of Reading and Richmond, the American International University in London.